If you could be animal in the world what would it be?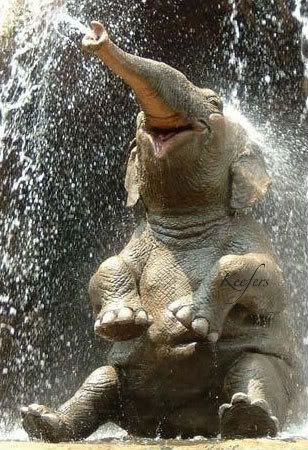 By: Keefes_ on Photobucket.com

This does not include any fairy tale animals or extinct animals. Why did you choose this animal? Could it save this planet? Or would it destroy all living things? What does this animal mean to you? Would you even want it for a pet?